Come join us on Saturday, July 4th at 710 Harbor Street to support this win-win treasure hunt.
Please stop by to find your red, white or blue treasure in our Lodge parking lot. To donate gently used items, toys games clothes? contact Glenn at (805) 748-6575.
We take your leftovers and sell them at our sale. We use the proceeds to help fund our ongoing charitable donations and fellowship events. Any donations are appreciated. We are not a charity ourselves, so we cannot give you a taxable donation for the IRS. Proceeds support our giving to the following organizations: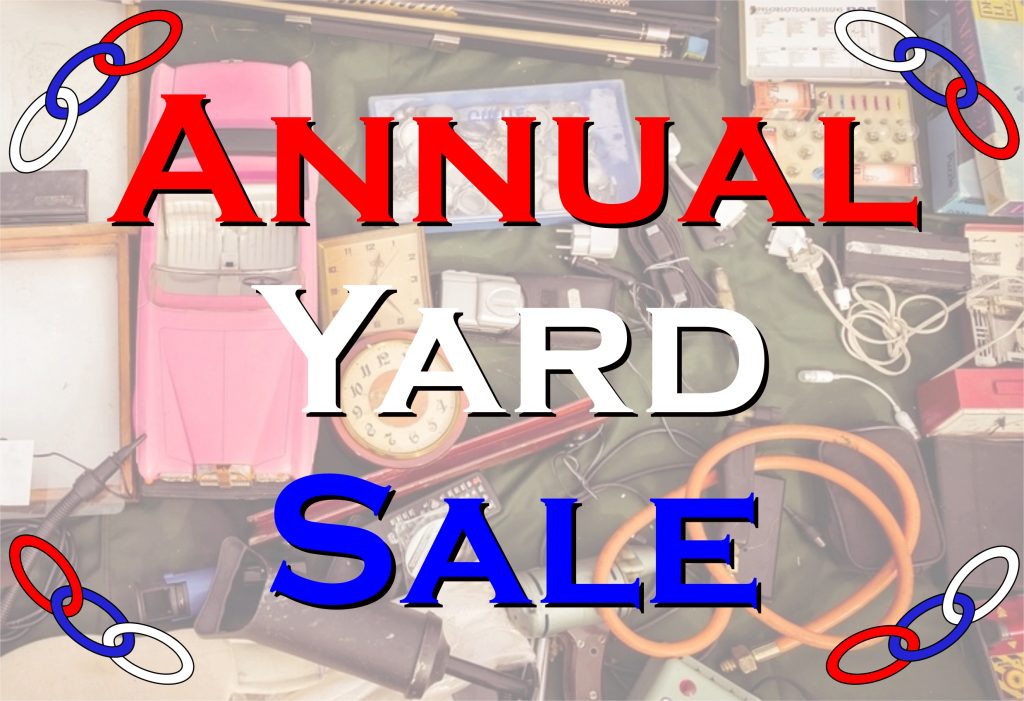 Odd Fellows would be ever grateful for early contributions of semi-valuable items to include in our event. Proceeds go to community giving (see our blog entry on charitable giving). Either way, please pass the word and come find some treasure!