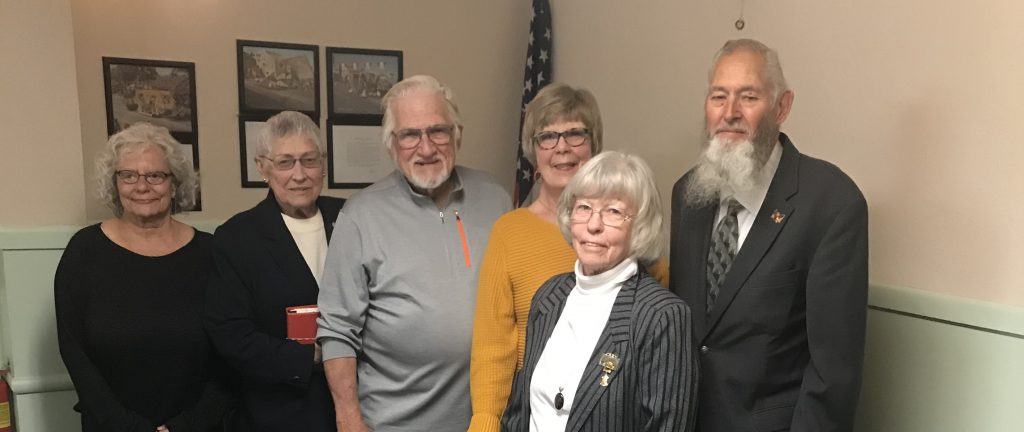 We have entrusted these brothers and sisters to guide our lodge this year:
Thank you to District Deputy Grand Master Will Schuyler and District Deputy Grand Marshall Ruth Schuyler for officiating our installation.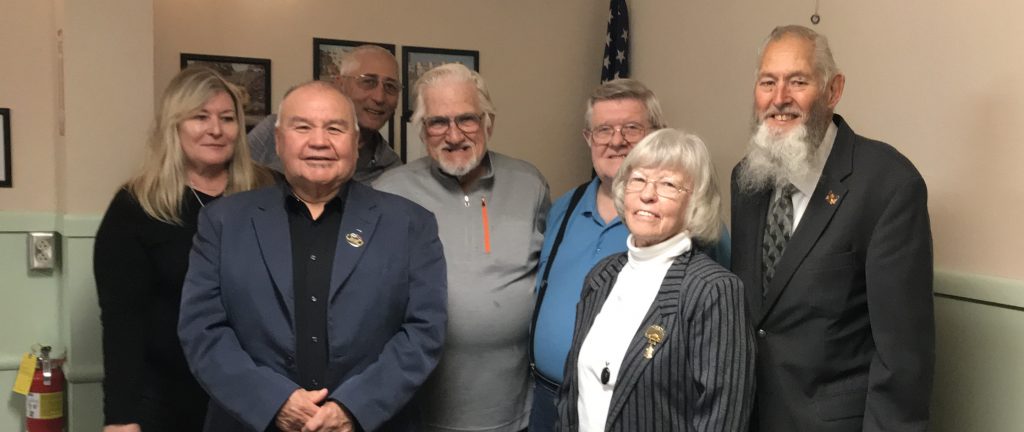 We invite any of you to connect with any of them with questions or congrats. See the Contact Us form or email to BayRock300@gmail.com.